Primary Eyecare Services Are Recruiting Service Leads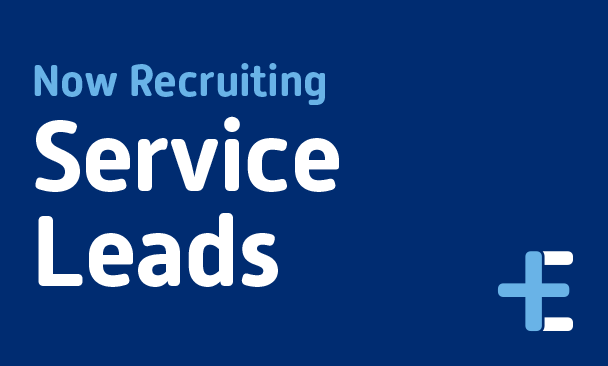 20 September 2021
Primary Eyecare Services are the largest provider of eyecare services delivered through primary care optical practices and are recruiting Service Leads to support the delivery of services. The role is an exciting opportunity to support local practices and hospitals in the development and delivery of eyecare services. The role will be home based with the ability to travel as required for meetings. The attached role description provides further information.
To apply for the role please provide a copy of your CV/Resume with a cover letter outlining how and why you are suited for the role along with the number of days you would want to commit to the role. Please email this information to recruitment@primaryeyecare.co.uk by Monday 27th September 2021.
For further information please click the following link Role Description Service Lead.