PES Begins Recruitment Process for New Chair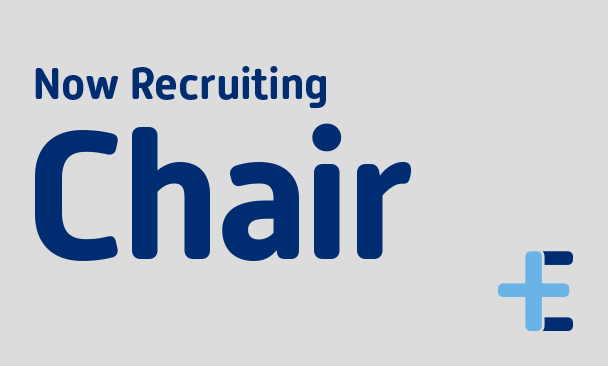 2 February 2022
PES has begun the process for recruiting a new chair for the board of directors.
The recruitment process is being supported by Memcom executive and the role is being advertised widely to ensure a broad range of candidate applicants.
The successful candidate will be responsible for the strategic leadership of the organisation as PES further engages with the NHS to deliver services and growth.
PES Chief Executive, Dharmesh Patel, said:
"The role plays a crucially important and influential role in our growing organisation alongside fellow board members. The recruitment process will see us look for an individual with a strong track record in leading and delivering organisational growth with a deep understanding of effective governance, risk management and sustainable financial management."
The deadline for applications is 27 Feb 2022 with final panel interviews Mid-March and appointment thereafter.