Greenmaple Takes Over Online PPE Shop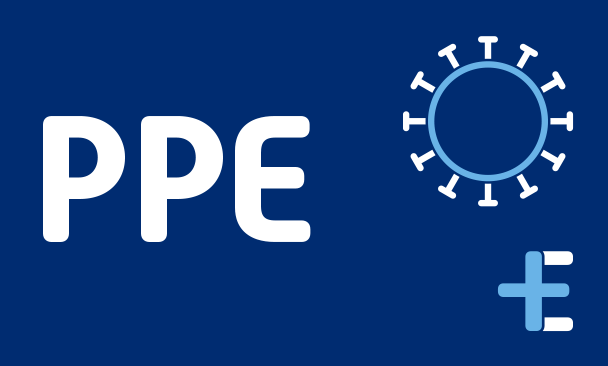 30 October 2020
In the early days of the Covid-19 pandemic, Primary Eyecare and LOCSU undertook a joint initiative to help protect optical practice staff and patients, making PPE available for purchase by optical practices via an online shop primaryeyecaresupplies.co.uk.
Since August 2020, GOS contractors have been able to order free PPE from the NHS via an online portal. This has reduced the need for a specific shop to service the requirements of primary eye care providers, however there is still a small continuing demand. Primary Eyecare and LOCSU have taken the joint decision to outsource this activity to Greenmaple who were a partner in the original online shop.
The original online PPE shop primaryeyecaresupplies.co.uk closed on Friday 30 October. Practices should visit the new Greenmaple online shop, which is stocking the full range of PPE items.
Dharmesh Patel, Primary Eyecare CEO said "It has been a busy six months for primaryeyecaresupplies.co.uk, particularly in the initial period when demand was high because sources of PPE were extremely limited. We would like to thank all the customers who purchased from us. We have worked closely with Greenmaple in recent months and we are confident that they will provide an excellent service going forward."