Team
Our expert team have a wealth of experience from across the optical and healthcare sectors including clinical, governance, management and IT. The head office team is supported by a large team of Clinical and Service Leads who work across the country supporting CCGs and optical practices to establish and maintain our eye care services.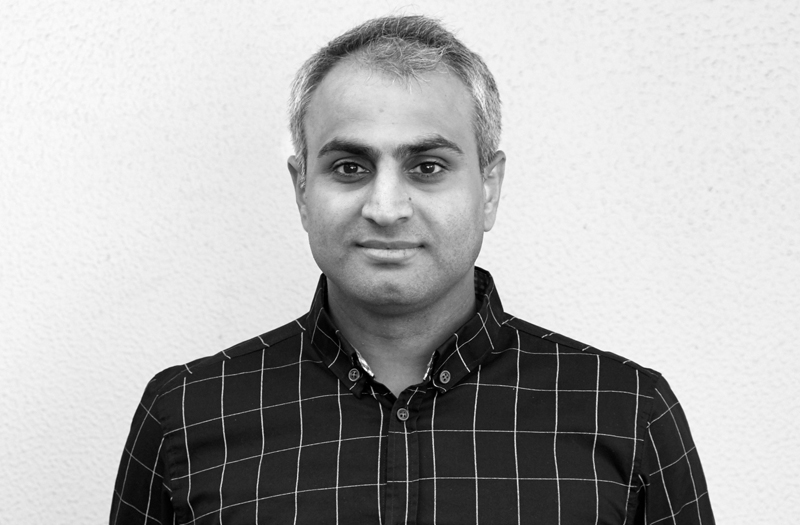 Dharmesh Patel
Chief Executive Officer
Dharmesh brings unrivalled expertise to his role as CEO, with a strong clinical pedigree as well as wide-ranging expertise in service design and procurement. Dharmesh has been involved in the creation and leadership of primary eyecare companies since their inception in 2013. He is a committee member of Greater Manchester East LOC and Chairman of the Greater Manchester Optometry Provider Board and a former Chair of both GM LEHN and the Eyecare Trust. Dharmesh is Primary Eyecare's Registered Manager for CQC.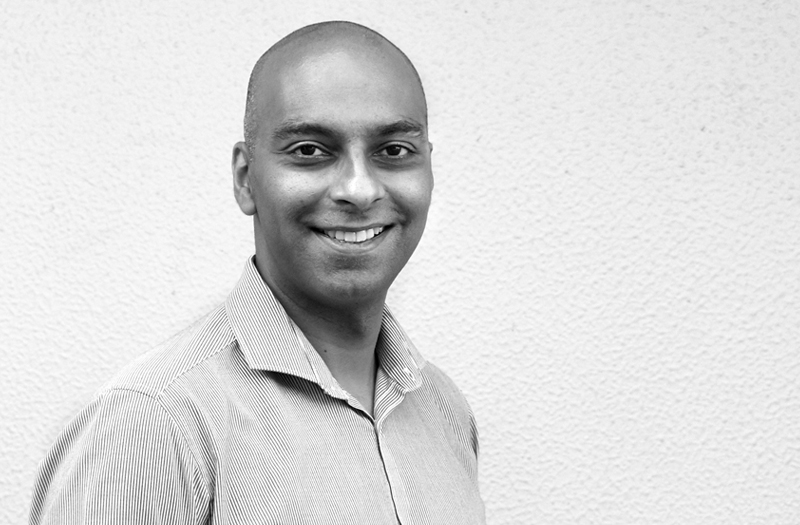 Rupesh Bagdai
Senior Director, Clinical, Governance & Compliance
Rupesh has in-depth knowledge and experience of governance and safeguarding matters and expertise in Root Cause Analysis, as well as over 20 years clinical experience in multiples, independents and domiciliary care. He has undertaken a variety of leadership roles in the industry including Cheshire LOC and working for LOCSU as a Commissioning Lead.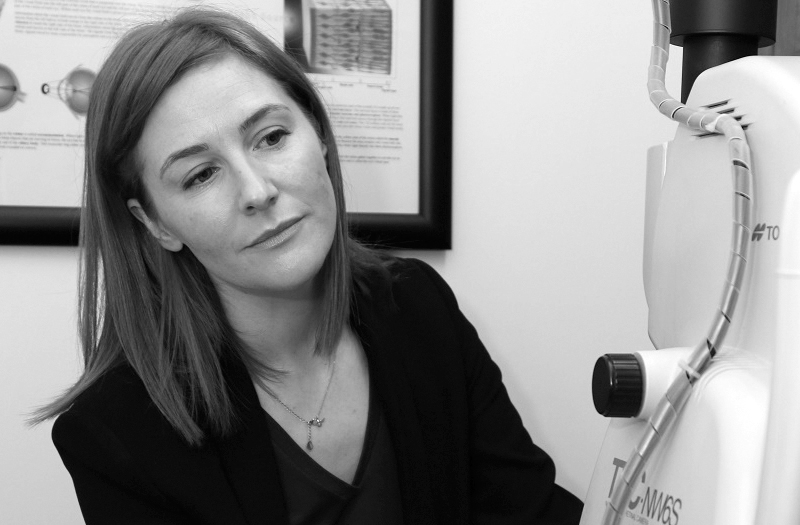 Wendy Craven
Clinical Director
Wendy qualified as an optometrist in 2001 and after working in both the community and hospital sector she established her independent optometric practice in Rochdale. Wendy has vast experience of clinical leadership and has led services for primary eyecare companies since 2013 across Greater Manchester, East Lancashire and nationally.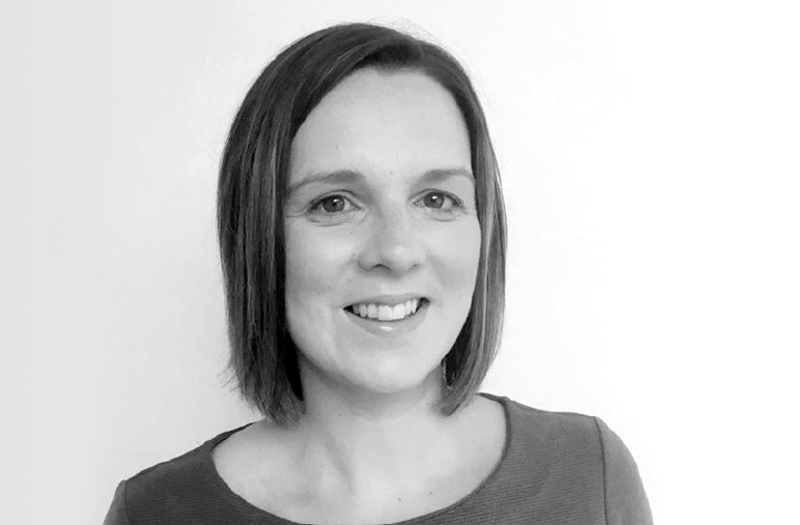 Lisa Gibson
Clinical Director
Since qualifying as an optometrist in 2005, Lisa has worked for a multiple in various roles. She has a vast experience of the delivery of commissioned community services having worked within primary eyecare companies since 2015 in the North East and Nationally. Through leadership and communication, she ensures that services are provided effectively and efficiently.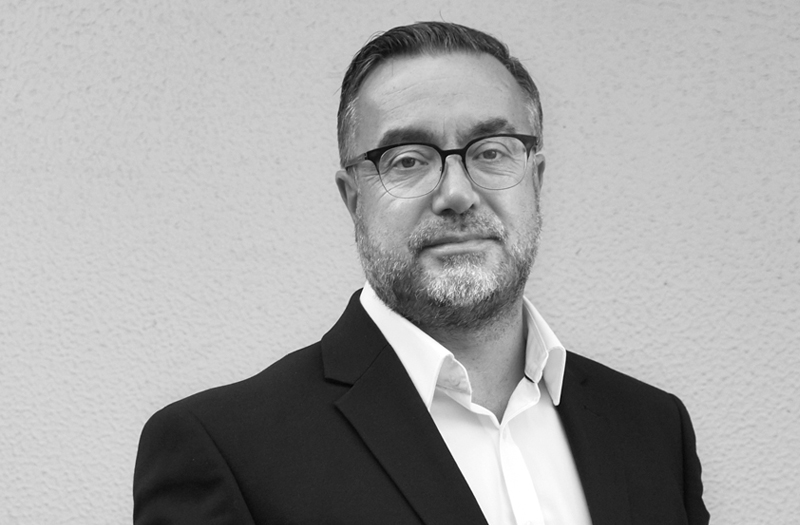 Richard Rawlinson
Operations Director
Richard has an extensive background supporting the UK optical sector, NHS systems and NHS Acute Trusts. Over his thirty-year career as a Dispensing Optician, he has gained significant experience in relation to the development, delivery and operating of NHS primary eyecare contracts. Richard is also a Trustee Director of Vision Aid Overseas and registrant case examiner for the General Optical Council.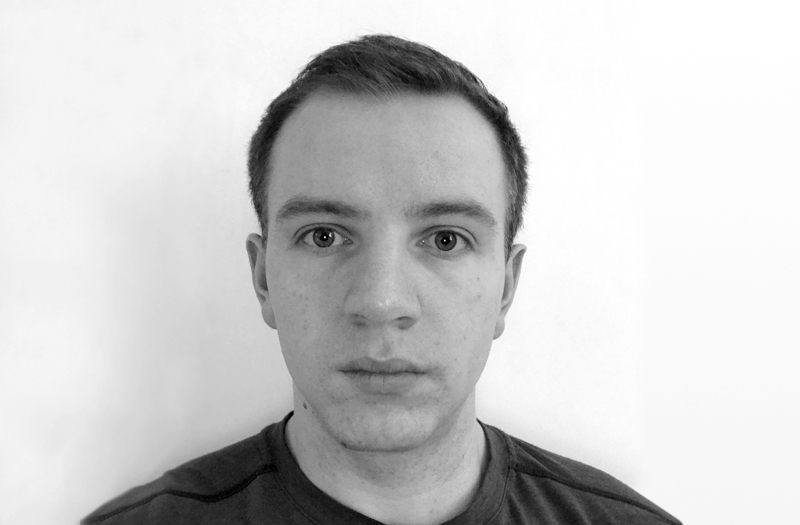 Daniel Smith
Finance Manager
Since qualifying as a chartered accountant in 2018, Daniel has a vast experience of corporate accounting having worked in the finance and audit sector since 2013.