Community Eye Care Services (CECS) Relaunched in Vale of York and North Yorkshire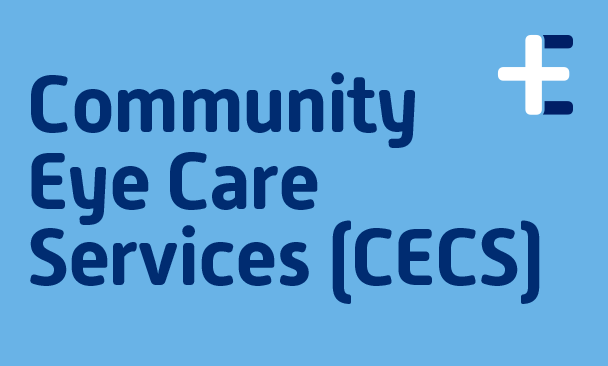 4 October 2021
Primary Eyecare Services working in conjunction with Vale of York and North Yorkshire CCGs are pleased to announce that Community Eye Care Services (CECS) are being relaunched in Vale of York and North Yorkshire.
These services are due to go live late 2021/early 2022.
The Community Eye Care Service will provide assessment and treatment of a range of minor eye conditions. The arrangements also include a Glaucoma repeat measures service. The service will be provided to all patients who are the commissioning responsibility of Vale of York or North Yorkshire CCG.
Patients can self-present to the service, attend following signposting from other healthcare professionals or be referred into the service from GP's, non-participating practices and HES.
The service will be run via the innovative Opera IT platform which follows clear processes for patient episodes, allows easy patient tracking and robust governance.
If a Practice wants to provide these services, what should they do?
Practices that wish to deliver this service will need to complete the expression of interest form linked here no later than 31 October 2021.
For further information please contact us at hello@referral.support