"A single voice, a united message and a single settled purpose"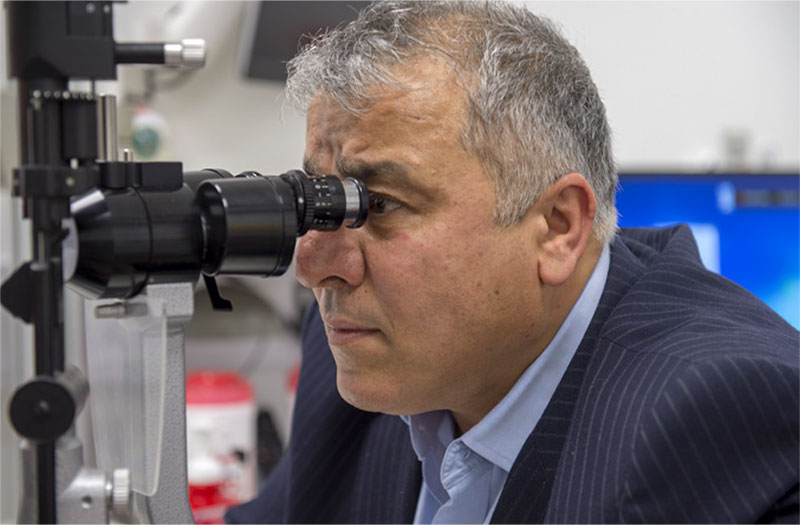 10 December 2019
Over 200 delegates from 66 LOCs participated in an engaging and thought-provoking National Optical Conference from 13-14 November.
NHS speakers presented opportunities as well as challenges for the optical offersector and there is a clear expectation of engagement from the sector as part of NHS reform, particularly working with PCNs.The challenge for the sector is to formulate and articulate our offer in a consistent and joined-up way.
Matt Neligan, Director for Primary Care Commissioning and Transformation at NHS England and NHS Improvement, gave an inspiring speech outlining the challenges facing the NHS, and an overview of the Long Term Plan at what was described as "a critical moment in time". Planned developments for the optical sector include more consistency of commissioning as well as improvements in digital connectivity. A number of challenges were laid down to the sector, including constructing and defining our over to PCNs building on the high-quality service and access already being delivered.
Professor James Kingsland, OBE, presented the second keynote speech titled "What are PCNs and why are they important?" With overburdened hospital opthamology departments and GPs, the opportunity to deliver a broader range of optical services via primary care has clearly been recognised. The challenge, consistent with that presented by Matt Neligan, was is now to define how to translate this opportunity into reality, working with PCNs. A key element of Professor Kingsland's presentation was the leadership and cultural transformation needed to facilitate these changes, which are significant and should not be underestimated.